Brian in the Kitchen Recipes
BRIAN IN THE KITCHEN brought to you by Stittsworth Meats
September 18 2020
Crawfish Etouffee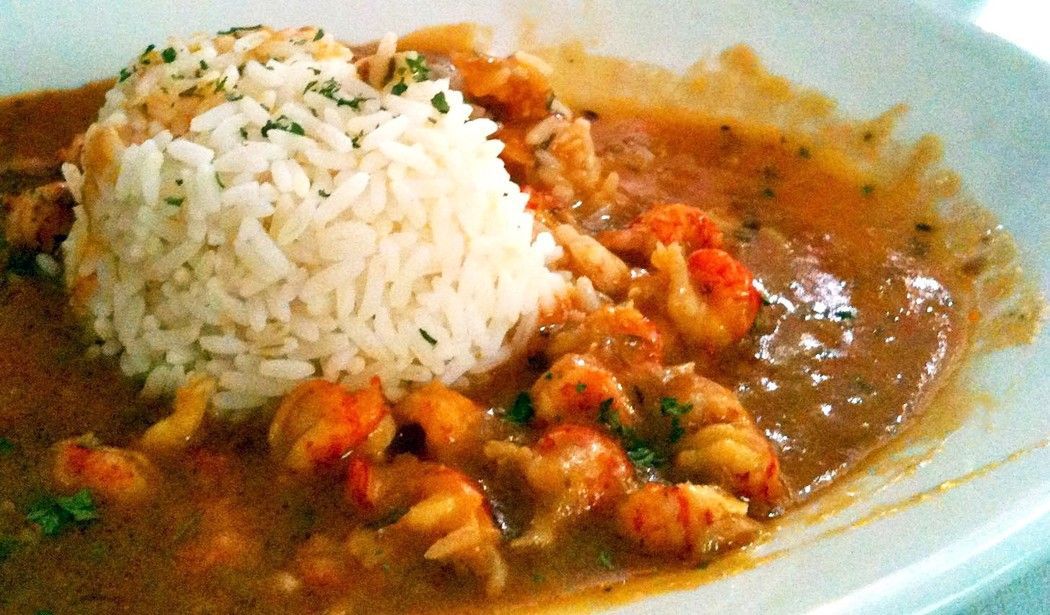 1 stick (1/4 pound) butter
2 cups chopped onions
1 cup chopped celery
1/2 cup chopped bell peppers
1 pound peeled crawfish tails
2 bay leaves
1 tablespoon flour
1 cup water
1 teaspoon salt
1/4 teaspoon cayenne
2 tablespoons chopped parsley
3 tablespoons chopped green onions

Melt the butter in a large skillet over medium-high heat. Add the onions, celery, and bell peppers and sauté until soft and golden, 10 to 12 minutes. Add the crawfish and bay leaves. Reduce the heat to medium. Stirring occasionally, cook until the crawfish begin throwing off a little liquid, 10 to 12 minutes.

Dissolve the flour in the water. Add to the crawfish mixture and season with salt and cayenne. Stir until the mixture thickens, about 4 minutes. Add the parsley and green onions and cook for about 2 minutes.

Remove the bay leaves and serve.