Brian in the Kitchen Recipes
BRIAN IN THE KITCHEN brought to you by Stittsworth Meats
August 17 2020
Gourmet on a Budget - Chorizo Tostada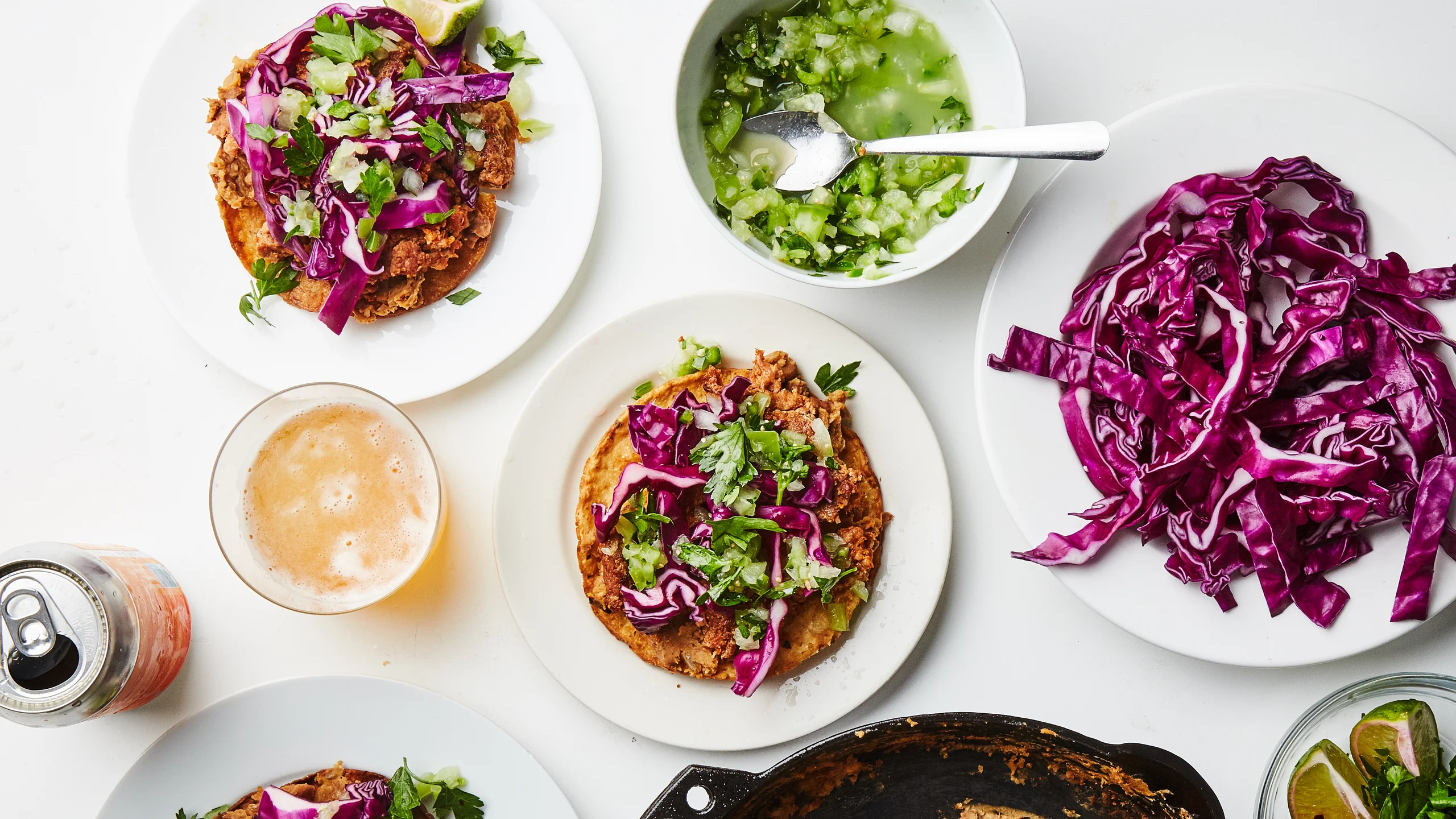 corn oil or canola oil, for frying
6 - 8 corn tortillas
2 pinches sea salt
1 (14 ounce) can refried beans
1⁄4 lb bulk chorizo sausage (or one fresh link)
1 cup monterey jack pepper cheese (combination) or 1 cup mexican cheese (combination)
1 medium yellow onion
1 romaine lettuce hearts or 1/2 head shredded iceberg lettuce
2 plum tomatoes, diced or 8 grape tomatoes, quartered
diced avocado

Heat 1/8 to 1/4-inch oil over medium high heat. Fry tortillas 30 seconds on each side to light golden, 1 tortilla at a time. Drain tortillas on paper towels or brown paper sack. Season with a little sea salt while hot.

Saute chorizo and onion in medium skillet over medium heat, breaking up the sausage into small pieces. When cooked, add the can of refried beans to the skillet to heat through. Mix chorizo and beans.

Spread hot beans on tortillas and top with a handful of shredded cheese, shredded lettuce and diced tomato pieces.