Brian in the Kitchen Recipes
BRIAN IN THE KITCHEN brought to you by Stittsworth Meats
May 25 2020
Healthy Grilling - Turkey Burgers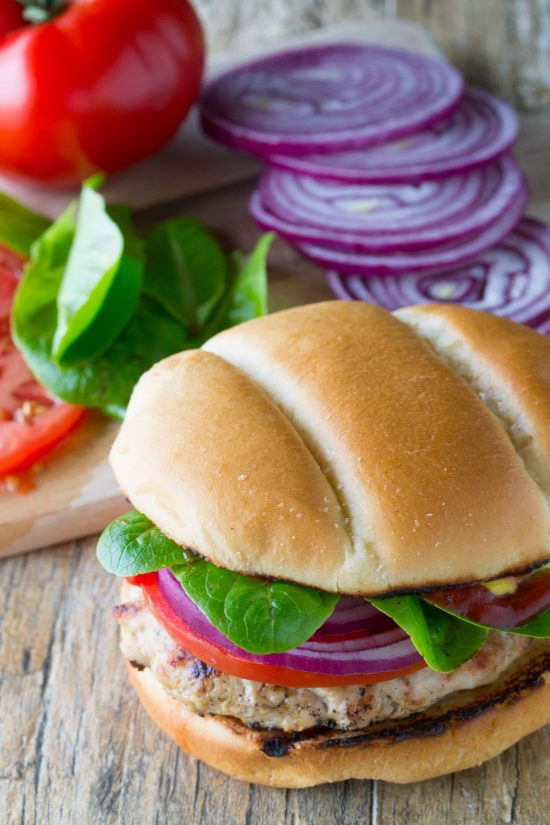 image from thestayathomechef.com
1 pound ground turkey (99% lean)
2 egg whites, whisked
1 tablespoon Worcestershire sauce
1 tablespoon dijon mustard
1/2 teaspoon salt
1/4 teaspoon pepper
1 piece toasted whole wheat bread, blended

In a mixing bowl, gently knead together turkey, egg whites, Worcestershire sauce, mustard, bread crumb, salt, and pepper. Don't overwork the meat.

Form into patties about 1/4 to 1/2 inch thick. In a non-stick pan, sear the meat on both sides, but don't cook all the way through.

Heat an outdoor grill to medium-high heat (400-450 degrees F). Make sure the grate is well oiled so the meat doesn't stick.

Cook on the heated grill until burgers reach an internal temperature of 160 degrees, flipping half-way through.

Let rest 5 minutes, or until internal temperature reaches 165 degrees.